THE MWCA NEEDS YOU!!!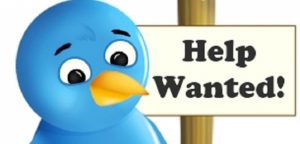 We currently have 2 events that need volunteers.
>> First — We have 2500 Door Hangers that we need to distribute throughout the community.
>> Second — We have Clean Up Day on May 5th.
We are looking for students (we will sign Volunteer Hour Sheets), organizations (cubs, scouts, brownies, guides, youth groups, etc.), families or just neighbours to help us out. If you can spare an hour to give back to the community, please let us know. If you go for a walk each day, could you help us out by distributing some door hangers along your route!
If you are interested or would like more information please contact us at mwca59@yahoo.com.
We look forward to hearing from you and Thank You for your Support!