Archive for May 20, 2015
MWCA BOAT CRUISE  IS BACK!!! ….
Are you interested?For those of you that are old enough to remember … the MWCA used to have a Boat Cruise on the Ottawa River in June. Your ticket included a 3 hour cruise of the Ottawa River on a Friday Night, Food and Music were included.
There was a cash bar on the boat and school bus transportation from the building for a minimal charge.
WHEN: FRIDAY JUNE 12th. 2015
Tickets: $40.00 per person
                           OR
              $75.00 per Couple
Tickets are now Available!!!!!
If you are interested please contact us at mwca59@yahoo.com  or call 727-8113 for further details.
Please spread the word!

MWCA MAY'S MEETING
Please come and join us on Monday May 18 at 7:00PM at the Manordale Community Building for our Monthly Meeting. The agenda is below. Hope to see you there!
Agenda
May 18, 2015
MWCA COMMUNITY GARAGE SALE
SATURDAY MAY 16 FROM 8:00 – 12:00
Tables for Rent or Donations Accepted!
Please contact us for more details.
                                                                MWCA EUCHRE NIGHT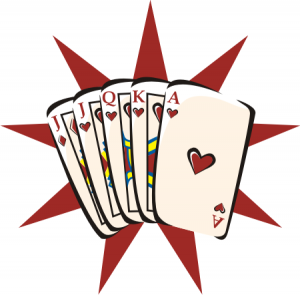 Friday May 15th
Start your long weekend off on the right foot!
Join your friends and neighbours at the Manordale Community Building on Knoxdale Road for a friendly game of Euchre.
The game starts at 7:30 and the cost is $5.00.
Light refreshments are served and prizes awarded.
We hope to see you there on Friday May 15, please spread the word.
As well don't forget to help us Clean Our Community this Saturday May 9 and Garage Sale Saturday May 16!