Archive for January 30, 2016
                                 MONTHLY MEETING
                                   January 25, 2016
                              MANORDALE COMMUNITY BUILDING 
                                7:00 PM
1) Review of December's Minutes
2) Winter Carnival Wrap Up
3) Hockey Day Ward 9
4) Rink Update
5) Select Coordinators for all Events
6) Softball 2016
7) Naming of Kitchen & Main Room Update
8) Should we join the FCA?
9) Preparation for Community Day 2016
10) New Business
ALL ARE WELCOME!
Please note the dates have changed for Hockey Day in Ward 9. The update information is below. Hope to see you there!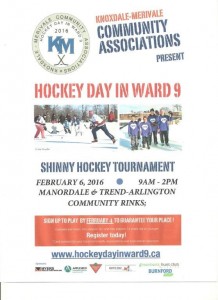 On behave of the MWCA many thanks to all those that came out on January 16  and supported us at our/your Winter Carnival. Without our many volunteers and sponsors events like this would not be possible! A special thank you goes out to the Pathfinders, as well as our sponsors ARLINGTON BARBERSHOP,B-SHARP and THE PARLOUR. Please support these local business as a thank you for their support of our community!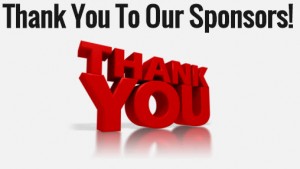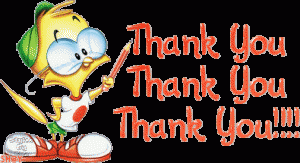 MWCA EUCHRE
Friday January 15, 2016
Manordale Community Building
68 Knoxdale Road
7:30 PM
So please brave the cold and come out and wish your neighbours a Happy New Year!
Hope to see you there! Spread the word!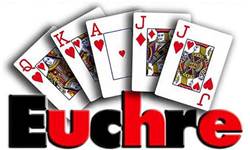 The MWCA has an urgent need for youth volunteers to provide supervision of our rink. The hours that are required to be supervised are 4pm to 9pm Monday through Friday and Saturdays and Sundays 10am to10pm. Compensation is available, as well as opportunity for students to gain volunteer hours. Minimum age to be eligible is 14. If interested, contact Carol Miller at 613-226-9402 or email at cmiller1@rogers.com
Please note the rink is not presently open but we hope to have it open soon. We will post when it is ready for skating.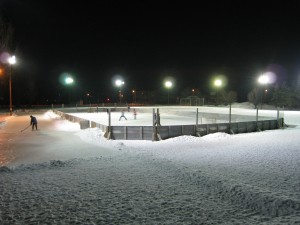 Come join us Saturday January 16th from 1-4PM for our Annual Winter Carnival! Manordale Park 68 Knoxdale Road. Hope to see you there!
                                       Volunteers Needed!!