Archive for April 13, 2016
Community/Canada Day Festivities
The MWCA is collecting Canadian Tire Money to help offset the cost of our Community/Canada Day Festivities in Manordale Park. If you have some Canadian Tire that you can spare and wish to help out. Please let us know. You can contact us at mwca59@yahoo.com
SAVE THE DATE
CANADA DAY in -Manordale-Woodvale! July 1, 2016 Come and join us for a fun filled day in your neighborhood.
7:00 PM
April 18, 2016
Margaret Rywak Community Building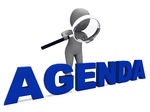 1) Review of March's Minutes
2) Role of City Hall in our Activities
3) Updates on upcoming events (CleanUp Day, Garage Sale, Community Day)
4) Softball Update
5) New Business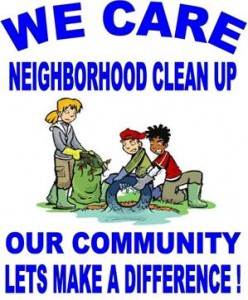 The Clean Up Day for Manordale sponsored by the MWCA is fast approaching.
It is on May 1, 2016 from 8:00 – 12:00.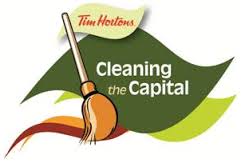 If you are interested in helping us clean up our neighbourhood after a long winter, please contact us at mwca59@yahoo.com to pre-register.
Students looking for volunteer hours please feel free to volunteer and we will gladly sign your form. Let's make this the cleanest community in Ottawa!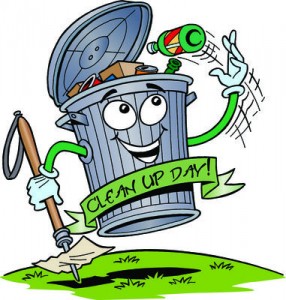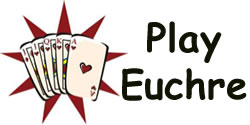 MWCA MONTHLY EUCHRE
Friday April 15, 2016
7:30 PM – 10:00PM
Manordale Community Building
68 Knoxdale Road
No Sens in the Playoffs!
No 67's in the Playoffs!
No Redblack Games Yet!
Why not join your neighbours for a Friendly Game of Euchre!
Hope to see you there!!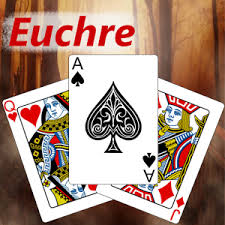 MWCA Community GARAGE SALE
SATURDAY MAY 14, 2016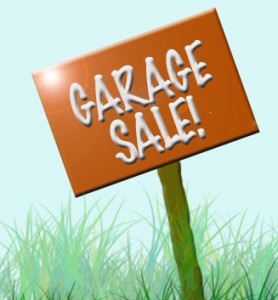 Margaret Rywak Building
68 KNOXDALE ROAD (INSIDE THE RINK)
8:00AM–12:00PM (rain or shine)
Rent a table and sell your treasures!   
TABLES are $40.00, with a $20.000 refund at the end of day if you clear your table.
For further information please contact us at mwca59@yahoo.com
Donations accepted. Please contact us at mwca59@yahoo.com     
 No Furniture, Large Appliances or Clothing will be accepted!