Archive for March 31, 2017

FRIDAY MARCH 17th – 7:30 PM
MANORDALE COMMUNITY BUILDING
68 Knoxdale Road
May the luck of the Irish be with you when you come to play Euchre with your friends!! So spread the word all are welcome.
Refreshments will be served!!
Doors open at 6:30 PM — Games start at 7:30
Hope to see you there!
                                          MWCA SOFTBALL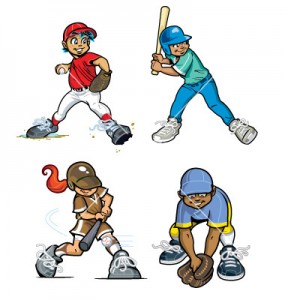 The MWCA offers a softball program for children between the ages 6 – 13 that live in the Manordale & surrounding area. The program runs during the months of May and June on two evenings per week. It is our objective; provided we have a large enough registration, to have 2 age groups; those between the ages of 6-10 and those between the ages of 11-13. We will supply the children with their uniform and all they need to provide is a glove.
For registration or additional information please contact us at mwca59@yahoo.com.
Registration Fees:
$50.00 for 1 child
$80.00 for 2 children
$100.00 for 3 children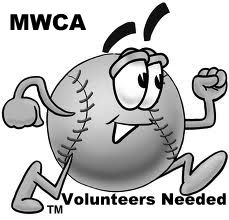 Volunteers Required: Coaches and Assistants.
Follow us facebook or on our website mwca-nepean.