Archive for July 27, 2017
MWCA Monthly Meeting
7:00 PM
July 17, 2017
Margaret Rywak Community Building
1) Review of June's Minutes
2) Canada Day 2017 – Recap
3) Corn Roast/Garage Sale Preparation
4) MWCA Newsletter – Timeline for next issue
5) The Concert to Celebrate Manordale
6) Ongoing Sponsorship for MWCA Events
7) New Business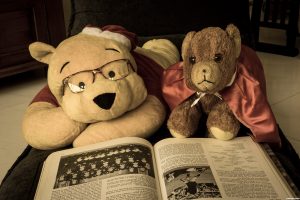 The MWCA is planning a special event for this coming fall. Something unlike anything we have ever done before.
However, we need your help to make it happen. We need you to send us a true story about why you love Manordale, the Community in which you live! It does not have to be long. It does not need to involve the MWCA directly. It could be about an awesome event that took place in Manordale, or about an amazing person that you know that lives in Manordale. We will not be judging the stories. We will be collecting them and putting them together so that we can tell the Story of Manordale!
The only criteria for the story is that it is an awe-inspiring story about Manordale. We want to hear from all of you – the young and the not so young. The story can be recent or from days gone by!
All stories can be sent to mwca59@yahoo.com. More details about the event will come out in the coming weeks on our facebook page.
A Big Thank You to our Sponsors.
When you are out and about in the community please consider supporting them.
Without our sponsors events like Canada Day would not be possible.