Archive for August 31, 2017
From: Anna Baksheeva
Greetings to parents of young children 0-2.5 or 3 years old! I am starting music for babies and toddlers class in this neighbourhood and would like to see if there is any interest for this kind of activity. I am a professional musician, mother of two kids (3 and 5 year olds) and certified in teaching music for young children with Music Garten system. I also have training from the local group who teaches such classes for babies, toddlers and their caregivers. We also live in this neighbourhood and we love it!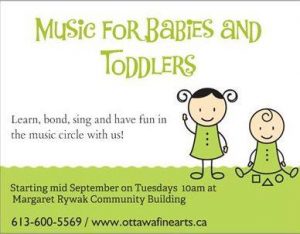 It was reported this morning that suspicious activity was observed on Millford Avenue.  A Spanish speaking stout lady with a cast on her arm was observed in the backyard peering into the back door while a stout man was observed watching the street.  When tracked down and asked what she wanted, the lady casually said "We are they were looking our dog".  Neither has been seen in the neighbourhood before.
Be vigilant and report all suspicious activity to the police!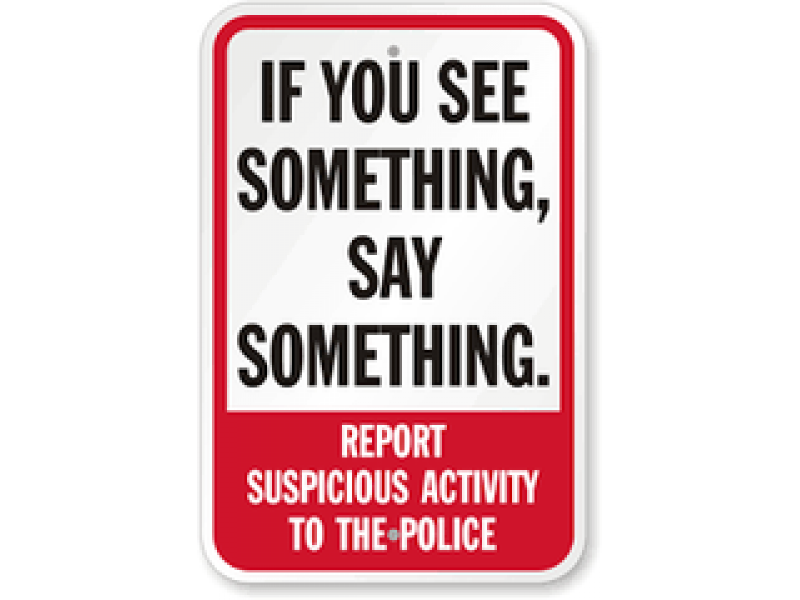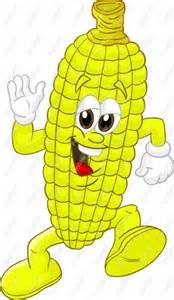 Corn Roast – Fifty / Fifty Draw -winning numbers
The winner for the 50/50 was in attendance and claimed her winnings
The other prize winning numbers were:
559488 – Cozmos souvlaki gift certificate
6062815 – free oil change 
559677- 12 carnations from Greenbank florist
If you have a winning ticket please let me know! Thanks.
SAVE THE DATE
MWCA ANNUAL CORN ROAST
SEPTEMBER 9, 2017
Rain or Shine
MANORDALE PARK
68 KNOXDALE ROAD
4:00 — 11:00 PM 
COME MEET YOUR NEIGHBOURS!!
We are looking for volunteers to help us out. We are more than willing to sign volunteer sheets for students. Please contact us at mwca59@yahoo.com
MWCA COMMUNITY GARAGE SALE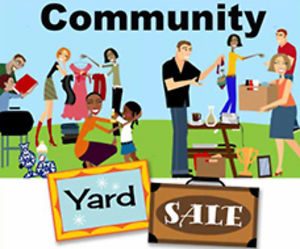 SATURDAY SEPTEMBER 9, 2017
Margaret Rywak Building
68 KNOXDALE ROAD
8:00AM–1:00PM (rain or shine)
Rent a table and sell your treasures! 
Tables are $40.00, with a $20.00 refund at the end of day if you take your leftovers home.
Tables available to residents or small businesses that wish to sell their wares.
For further information please contact us at mwca59@yahoo.com
MWCA Monthly Meeting
7:00 PM
Thursday Aug 24, 2017
Margaret Rywak Community Building
1) Review of July's Minutes
2) Corn Roast Preparations
3) Garage Sale Preparations
4) AGM – Plans
5) Senior Initiative
6) MWCA Newsletter
7) New Business
Do you love the Manordale-Woodvale Community in which you live?
Can you spare a few hours a week?
Do you have desire to help others have a great time?
Do you enjoy the events sponsored by the MWCA and would like to see more of them?
Do you play well with others?

Do you have a sense of adventure and a willingness to work for the satisfaction that you made somebody's day brighter?
If you answered YES to at least some of the above then the MWCA wants you!!
Our AGM is on Sunday October 29th and we are looking to you our friends and neighbours to come and join us! We will be holding elections at the AGM and are looking to fill various positions on the executive. For more information come out to one of our monthly meetings or contact us at mwca59@yahoo.com. We look forward to hearing from you! Please feel free to spread the word.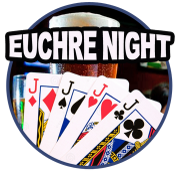 MWCA MONTHLY EUCHRE
Friday August 18th at 7:30 PM at
the Manordale Community
Building.
Come join your
friends and
neighbours for a
fun filled night of
EUCHRE.
No experience necessary, just a
desire to have fun!
Hope to see you there.
Please spread the word!!