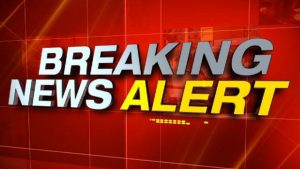 AS A RESULT OF INCREASED INTEREST OVER THE LAST FEW DAYS
THE DEADLINE HAS BEEN EXTENDED UNTIL SUNDAY APRIL 23rd.
PLEASE SPREAD THE WORD!!
LAST CALL FOR REGISTRATION
MWCA SOFTBALL
PLEASE REGISTER BY TUESDAY APRIL 18th.
The MWCA offers a softball program for children between the ages 6 – 13 that live in the Manordale & surrounding area. The program runs during the months of May and June on two evenings per week. It is our objective; provided we have a large enough registration, to have 2 age groups; those between the ages of 6-10 and those between the ages of 11-13. We will supply the children with their uniform and all they need to provide is a glove.
For registration or additional information please contact us at mwca59@yahoo.com.
Registration Fees:
$50.00 for 1 child
$80.00 for 2 children
$100.00 for 3 children
Volunteers Required: Coaches and Assistants.
Follow us facebook or on our website mwca-nepean