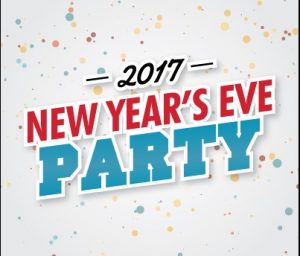 The First Annual MWCA New's Year Eve Party
Some of the important details!
From 8 pm until 1 am
. Manordale Community Building
· Tickets are $40.00
· A glass of Champagne at midnight is included
· Hot and cold Buffet
· Door Prizes
· Music dancing
· For tickets contact us at mwca59@yahoo.com or call 613-292-2947
Come join with your Friends and Neighbours and welcome in the New Year right here in your Community! No need for expensive cab or Uber rides. Not necessary to get all fancy.
Please spread the word — We hope to see you there!